Sunday means long run in this Ironman phase of training. IM Cabo run will be mostly flat and 3 loops so I head out on a trail run? why....Mako hates the road, Mako needed a long run, John was riding and I needed to knock out my run and tire out the dog. Plan was relatively flat trails, run conservatively (per coach) and have fun. A few miles into the run we realized "our" trails were being used by a large contingency of mountain bikers .... single track trails, mountain bikes and dogs don't mix well. So we headed up.... no worries, I just paid attention to my HR to keep it in check and we ran up and up... and then of course down and down. I have been working on my "fluid running"
I know when is Julie NOT working on her running ....
I digress. Anyway I am a chicken running downhill but was experimenting with leaning forward with hips not shoulders, using my arms for balance, circling my stride ( this is a biggie for me), look downhill not at my feet and I was getting it really...see usually when I run downhill I find myself changing my stride, leaning back and using my heels in a braking motion..why? I have fallen many times. But yesterday I getting it really using my hips and feeling the circle...and then I was not getting it - well I clipped a rock and that slow motion of falling, I was heading downhill fast and realized my right hand/wrist was going to take the brunt of the fall and I did not want that so I rolled....good news did not break a hand or wrist, not so good news is that it took 8 bandaids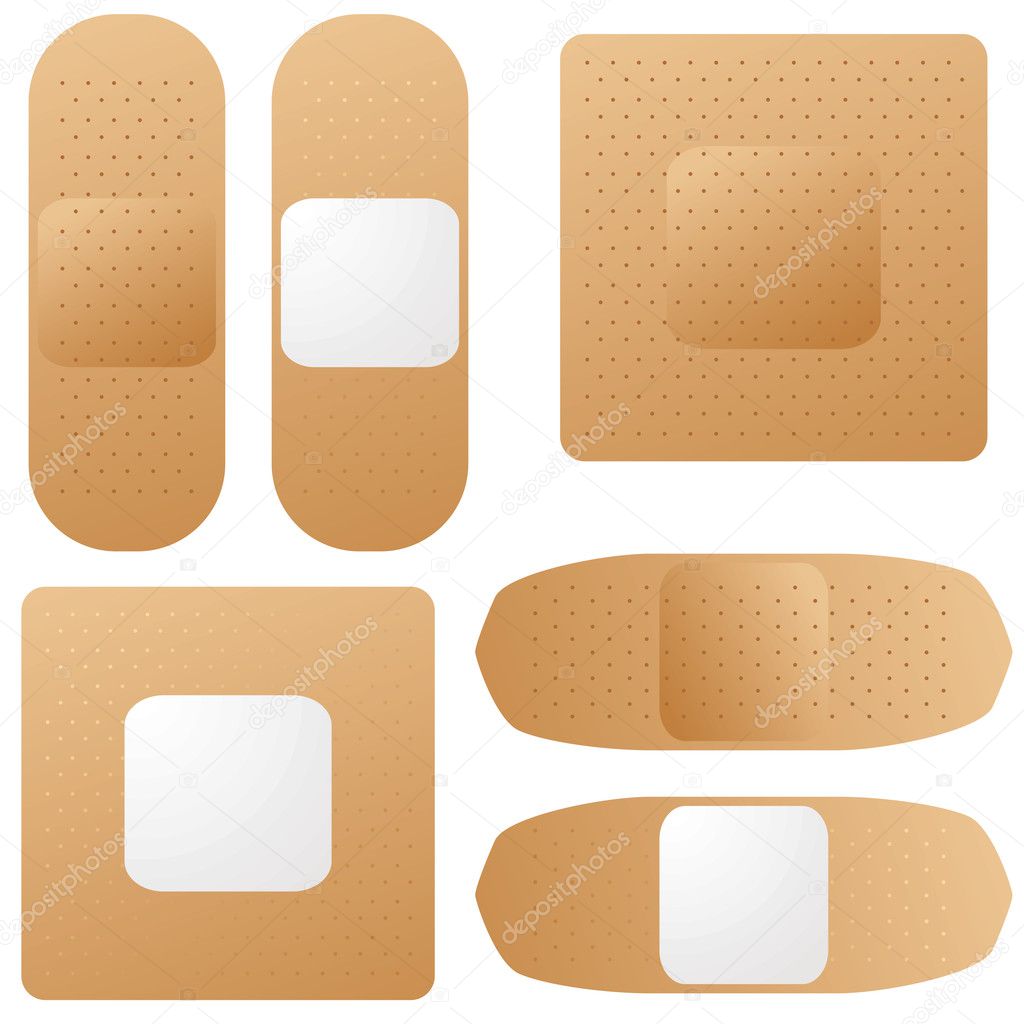 of various sizes so I could get dressed, But nothing horribly deep and a day later 4 bandaids I am good to go.
I am not coordinated....I was a swimmer for good reason! But I will not give up trail running but will give it up for a month. Too close to IM for potential injuries- wake up call heeded. And a solid swim today gave all my wound a blast of chlorine!